DONOR STRIP AND PARTS REFURBISH
FerroSmith Autosports reserves the right to supplement any of the OEM parts with aftermarket equivalents. Safety and performance are our key requirements when selecting parts. We will not supply inferior or damaged parts under any circumstances. At a minimum, parts will be properly tested for flaws. Safety critical components such as brakes and wheel hubs will be rebuilt or replaced with new parts.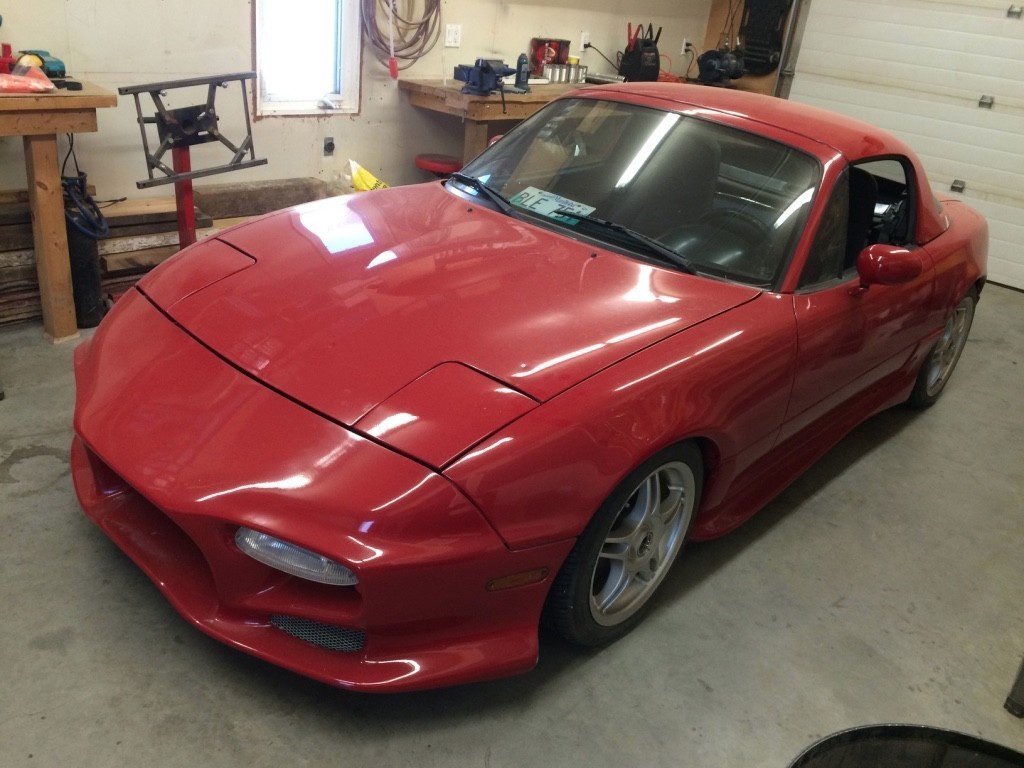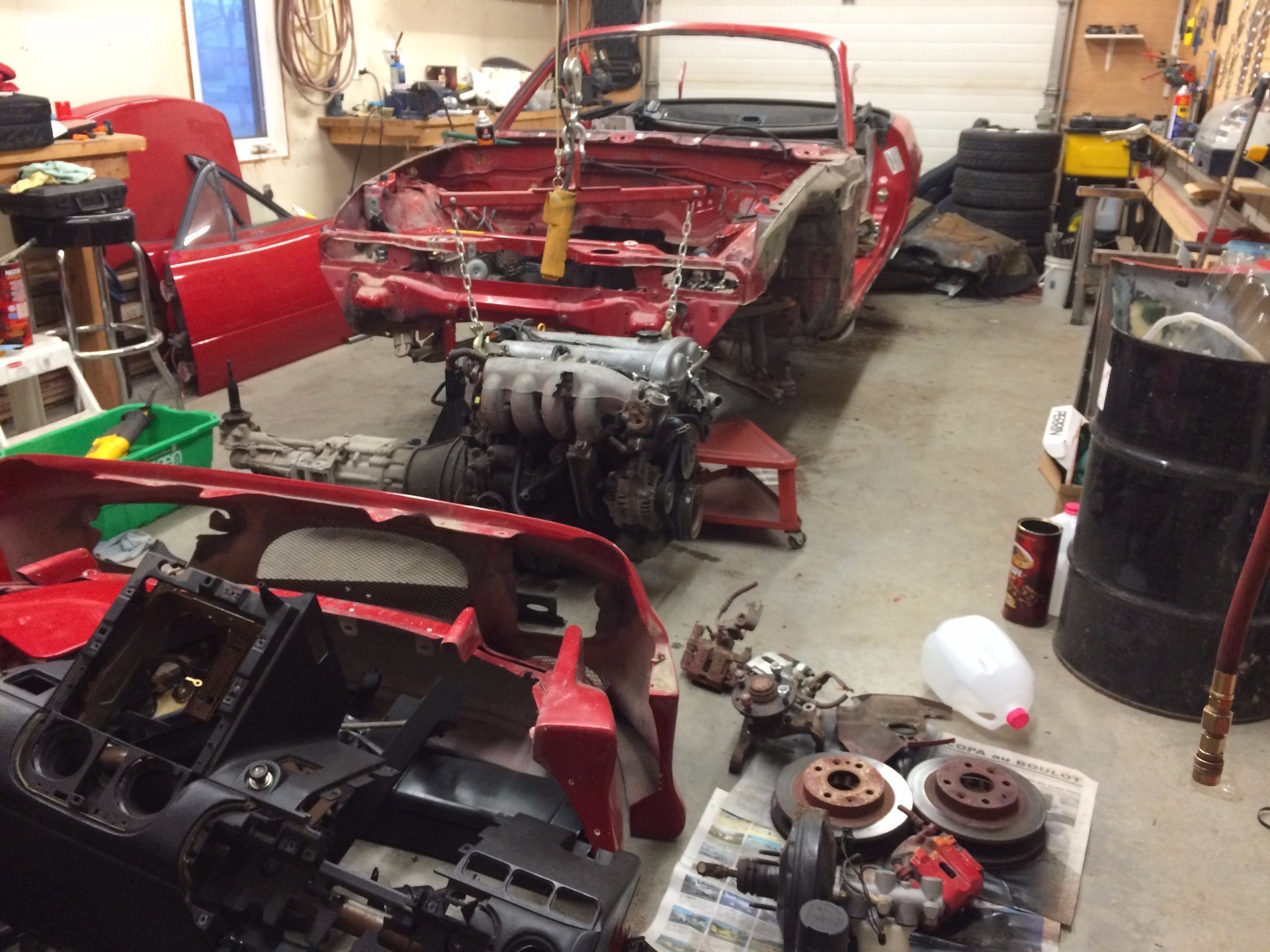 Bring your 1992 to 1997 Mazda Miata MX-5 donor vehicle to us and we will strip it down and salvage the necessary parts for your Westfield Sport Miata. We will refurbish the re-useable parts and replace the unserviceable ones to end up with a complete donor package.
Please Contact Us to get pricing and more information.