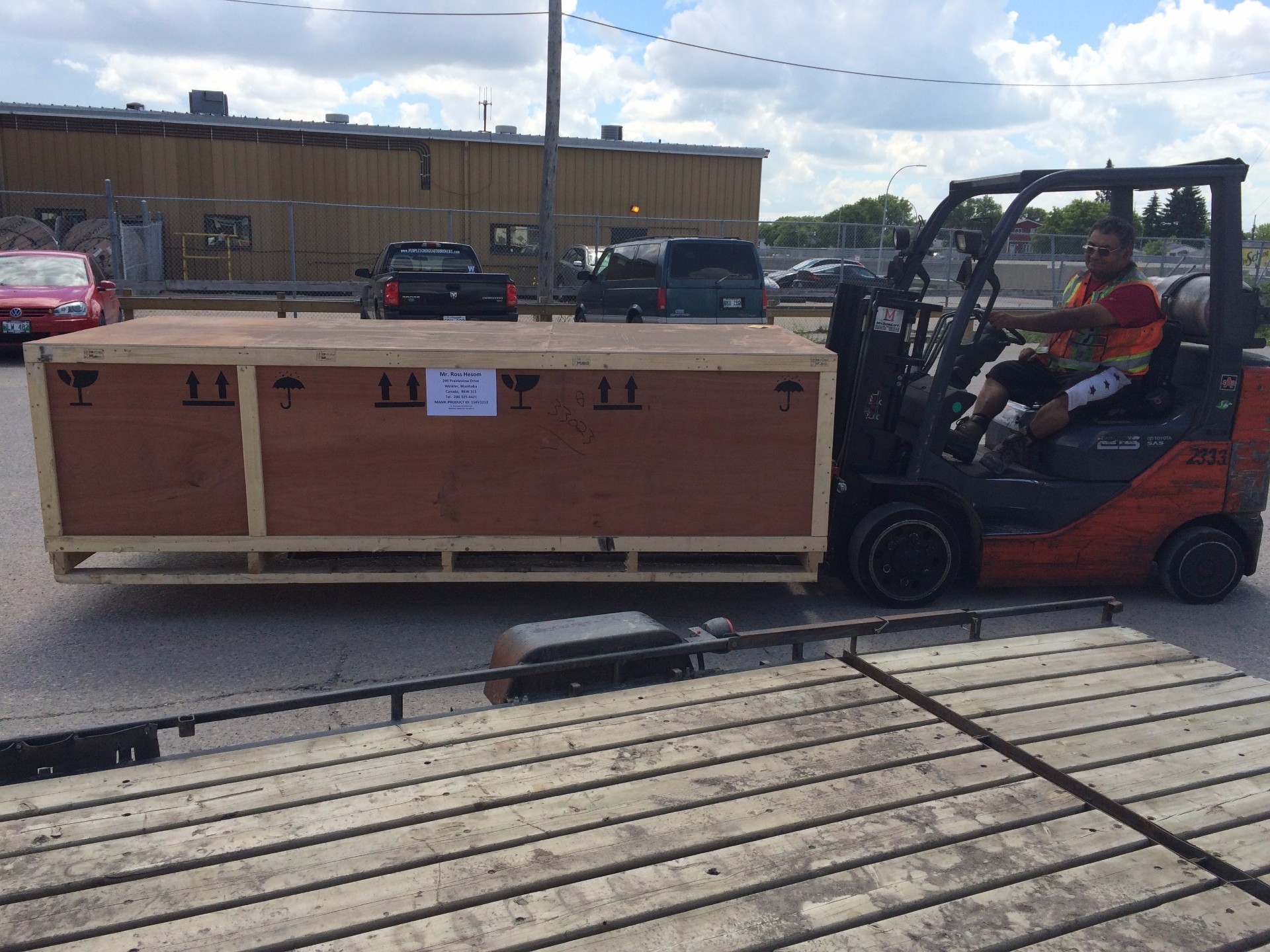 Your Westfield Sport Miata Starter Kit is purchased from Manik Technologies, the North American importer and distributor.
After contacting Manik, you will choose your options, pay your deposit and Westfield will begin building the Starter Kit. Prior to shipping, the remainder of your payment is due and once that has been received, your kit is shipped to Canada.
It is important to decide beforehand if you need certain accessories such as a heater, FW rear and Wet Weather Gear. We will be very happy to help you make these decisions.
Follow the link to contact Manik Technologies to find out more about the Canadian Starter Kit.